Washing machine, dryer
It's a bad experience when an essential home utility such as a washing machine and dryer stops working.
Whatever the problem you are facing, our team can solve it.
Some possible damages are water leakage, loud noise, not pumping water and starting problem.
Oven, kitchen stoves
The experience and know-how of our technicians, allows us to correct the damages faced by the ovens and the kitchen stoves.
If a fuse or a relay drops, if a stove does not work, if the oven does not reach the desired temperature or any other problem occurs, we undertake to fix it.
Fridge, freezer
If the fridge breaks down, the consequences are very unpleasant, as it is one of the most valuable appliances in the house.
We have a large number of spare parts and this gives us the right to solve problems such as noise, ice accumulation, water leakage and various others as soon as possible.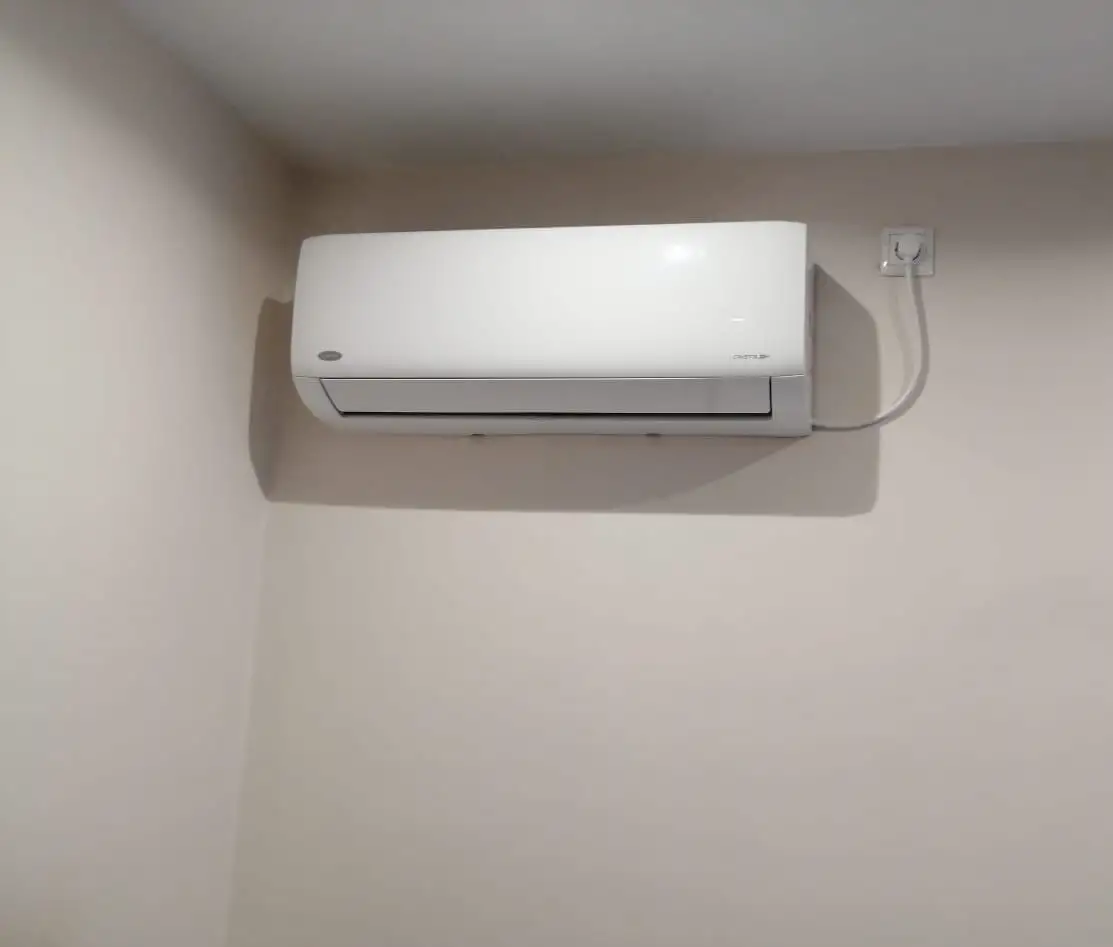 Air condition
There are many faults that an air condition can have.
The technical staff of our company is well trained and can perform repairs on the board or in a leak, replacement of compressor, impeller and motor, as well as any other damage that occurs.